Upto 15% discount on all registrations. Call us to upgdrade or register your profile by 1st January 2018.
Featured Profile!
RENJITH H
ATL702959NARM -30 Yrs
Thiruvananthapuram
Harishankar
M78161 -28 Yrs
Thiruvananthapuram
Muhsin
TVM702973ISLM - Yrs
Kollam
Hilal
TVM702972ISLM -28 Yrs
Kollam
Binudas N S
TVM702971NARM -31 Yrs
Kollam
Gokul R Nair
M75974 -27 Yrs
Thiruvananthapuram
Anup
TVM702970ISLM -30 Yrs
Kollam
Leena Najeeb
TVM702965ISLF -22 Yrs
Kollam
Sajad
TVM702958ISLM -29 Yrs
Kollam
Gopika
TVM702969NARF -21 Yrs
Thiruvananthapuram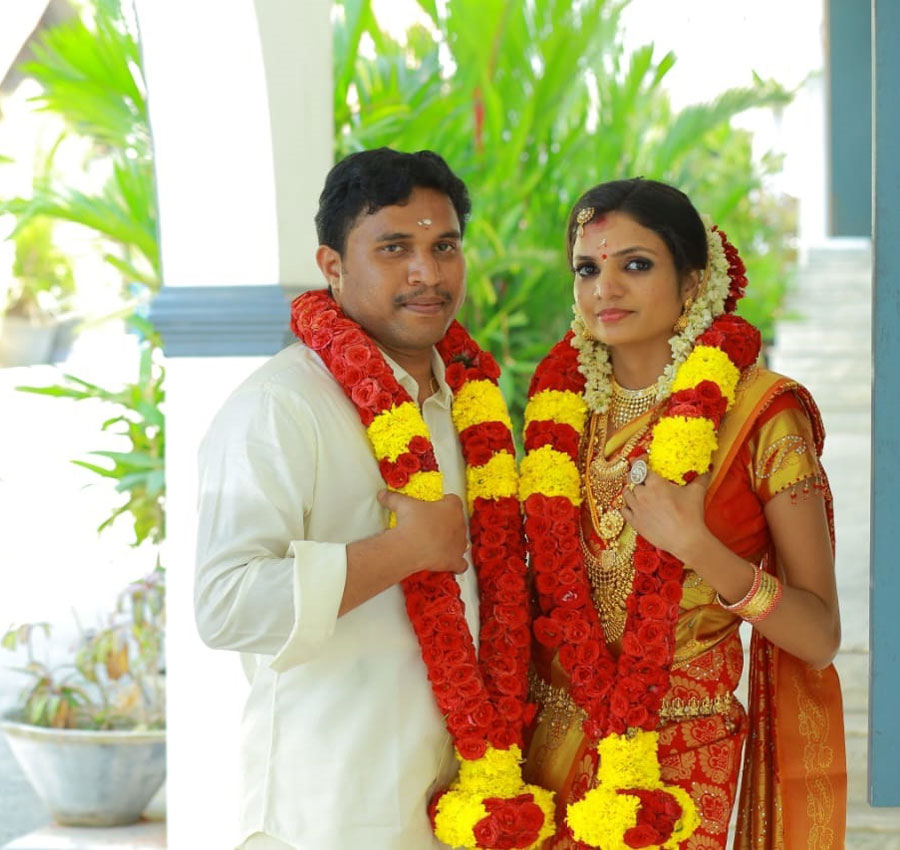 Assisted Matrimony Services
A Personalised match making service from A2Z Kerala Weddings.
Our relationship managers have helped thousands of members find their perfect life partner.
Happy Marriages from A2Z Kerala Weddings