Upto 15% discount on all registrations. Call us to upgdrade or register your profile by 1st January 2018.
Featured Profile!
Veena
TVM704276NARF -23 Yrs
Kollam
Ananda lekshmi
TVM704275NARF -24 Yrs
Kollam
Sandhya
TVM704274PULF -27 Yrs
Thiruvananthapuram
Kavitha
TVM704273NARF -25 Yrs
Kollam
Manu
TVM704272NARM -27 Yrs
Thiruvananthapuram
Manu joseph
TVM704205NSM -29 Yrs
Thiruvananthapuram
Kavitha
TVM704271SCCF -18 Yrs
Palakkad
Neema
TVM704270VCPF -21 Yrs
Thiruvananthapuram
Titton J
TVM704269RCM -30 Yrs
Kottayam
Mathew
TVM704268RCM -30 Yrs
Kottayam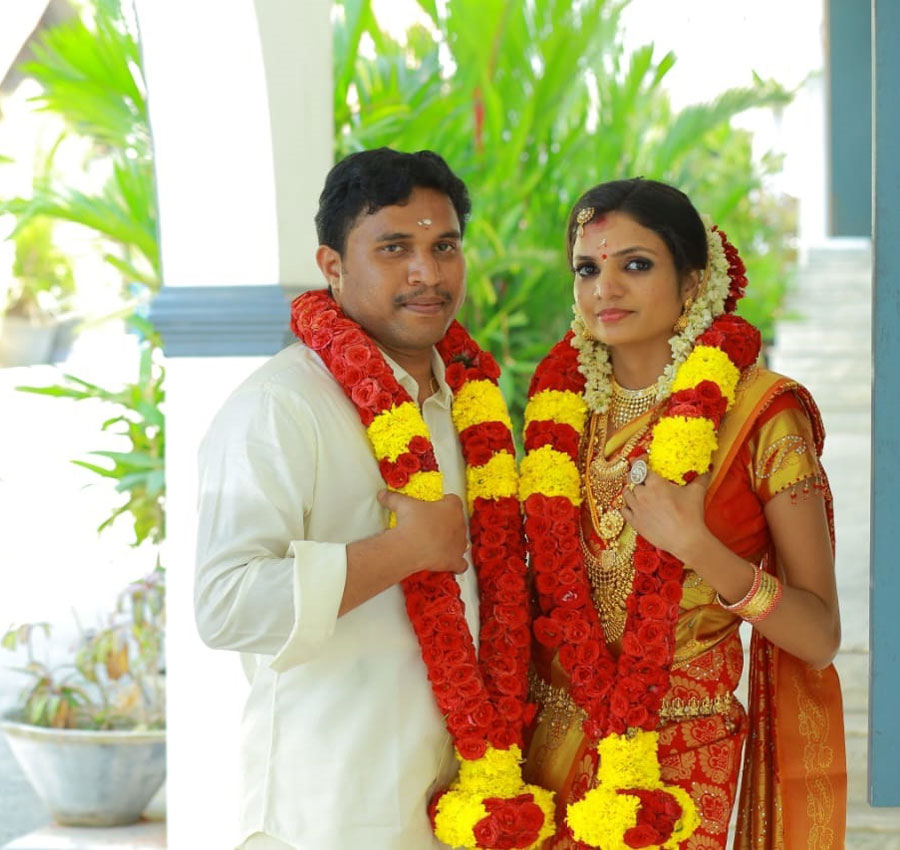 Assisted Matrimony Services
A Personalised match making service from A2Z Kerala Weddings.
Our relationship managers have helped thousands of members find their perfect life partner.
Happy Marriages from A2Z Kerala Weddings