Upto 15% discount on all registrations. Call us to upgdrade or register your profile by 1st January 2018.
Featured Profile!
REBIN C
KLM703654LCM -33 Yrs
Kollam
Sari Sankar
KLM702898NARF -32 Yrs
Kollam
VELAYUDHANKUTTY G
KLM706904NARM -39 Yrs
Kollam
RENJITH R
KLM706903NARM -32 Yrs
Kollam
Rajesh P
TVM706897NARM -31 Yrs
Thiruvananthapuram
ANOOP SHEKHAR.S
KLM706896NARM -31 Yrs
Kollam
Santhosh Kumar L
TVM706895NADM -33 Yrs
Thiruvananthapuram
Vinod Kumar V
TVM706892VGSM -32 Yrs
Kottayam
VISHNU J S
ATL706890VKNM -26 Yrs
Thiruvananthapuram
Shyam Lal S R
TVM706888SCCM -39 Yrs
Thiruvananthapuram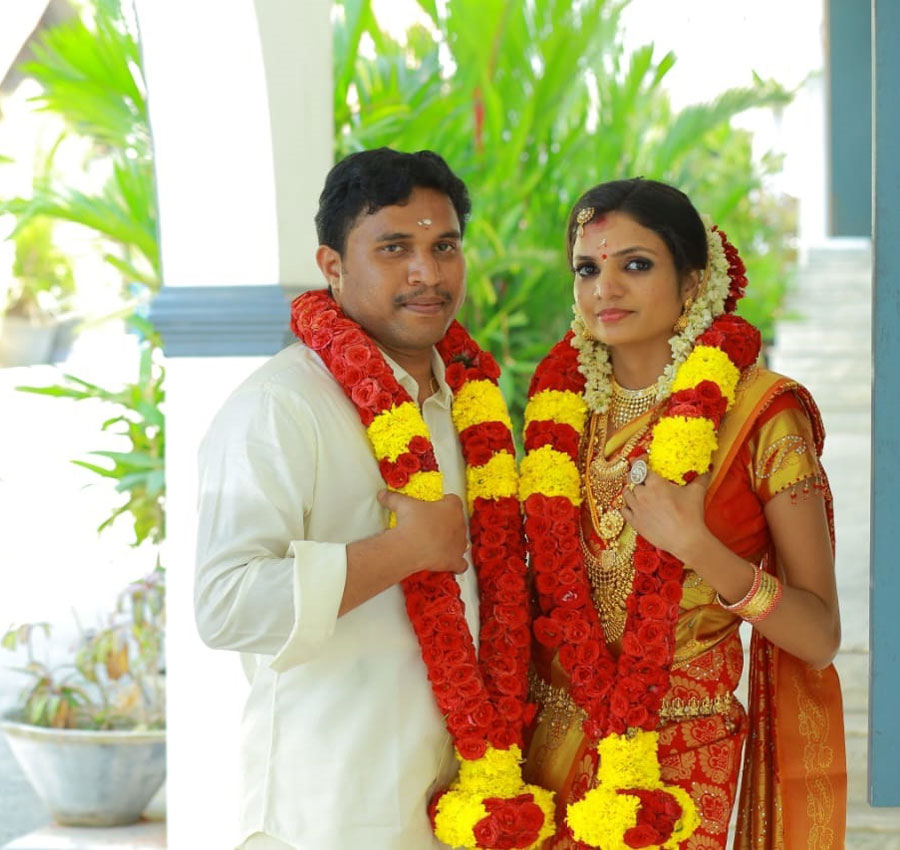 Assisted Matrimony Services
A Personalised match making service from A2Z Kerala Weddings.
Our relationship managers have helped thousands of members find their perfect life partner.
Happy Marriages from A2Z Kerala Weddings