Upto 15% discount on all registrations. Call us to upgdrade or register your profile by 1st January 2018.
Featured Profile!
Sujith Surendran
TVM706035EZHM -29 Yrs
Kollam
Anoop R
TVM706049CSIM -27 Yrs
Thiruvananthapuram
AMRITHA
KLM706048CHTF -25 Yrs
Kollam
Sumesh V Robin
TVM706047CSIM -32 Yrs
Thiruvananthapuram
NETHU
KLM706046PULF -26 Yrs
Alappuzha
Edgar N
TVM706045LCM - Yrs
Thiruvananthapuram
Shaini
KLM706044SCCF -32 Yrs
Kollam
Shin Jose T
TVM706043RCM -35 Yrs
Thiruvananthapuram
Sreelakshmi
KLM706042TDNF -19 Yrs
Kollam
Venish Chandran
TVM706041NSM -34 Yrs
NOT SELECTED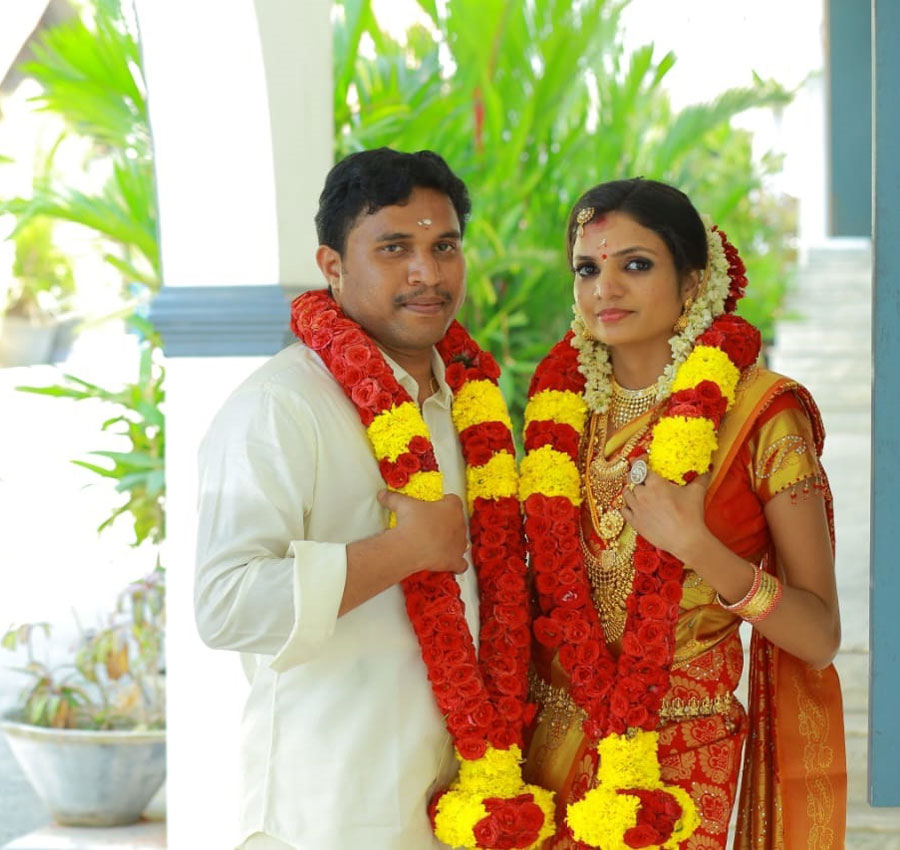 Assisted Matrimony Services
A Personalised match making service from A2Z Kerala Weddings.
Our relationship managers have helped thousands of members find their perfect life partner.
Happy Marriages from A2Z Kerala Weddings